Jun 3 - Jun 6, 2021
Stars over Mississippi Summer Camp & Showcase
DCB Elite Academy Productions is excited to bring Stars Over Mississippi to Sports Force Parks on the Mississippi in Vicksburg in June 2021!
This USA Elite Select Showcase has proven to be successful with the fall 2019 and 2020 events hosting more than 65 college coaches, and more than 115 teams representing 8 different states led by Danielle Cox, a Florida State University Softball Hall of Famer with over 20 years of event experience. She has proven success both on and off of the field!!
Cost:
12U - $475/Team
14U - $700/Team
16U & 18U - $775/Team
This event will feature:
DCB Elite Academy Productions will be conducting a camp the day before the showcase on June 3, 2021 featuring 20+ colleges.
5GG-1 hour 20-minute games- 4 pool into single elimination.
National Scouting Report will be on site for the event and will be conducting complimentary combine testing and results for all players involved!
Travel ball coach's kick-off social with college coach panel!
Softballs provided!
Complimentary on-site putt-putt golf and zip lining provided for all attending the event!
Security provided all 3 days of the showcase!
Emergency Medical Technicians (EMTs) provided from first to last pitch on sight!
1 UIC and 2 tournament directors!
All games will be scored by field marshals!
Sports Force Parks on the Mississippi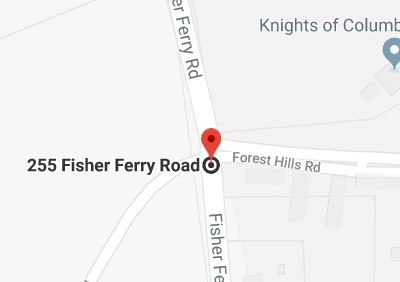 255 Fisher Ferry Road
Vicksburg, MS 39180
info@sfpvicksburg.com