Sep 28, 2019
Bucko's BBQ Challenge
Contestants sign up early for the Inaugural Bucko's BBQ Challenge at Sports Force Parks on the Mississippi in Vicksburg! This event will attract the top pitmasters from across the region for a competition with a Grand Prize of $1,000! Additional prizes are also available. In addition to the BBQ, the park has additional attractions including a zip line, miniature golf course, playgrounds and more. $10 per person gate fee to attend Saturday's events.
Meet the pitmasters the night before the competition during a classic car cruise in benefiting Paws Rescue! Zip Line open from 6 PM to 10 PM. Event begins at 6 PM. $5 gate fee Friday night.
Saturday Event Schedule:
8 AM: Gates Open
8 AM: When Pigs Fly Contest (All-Day Pig --football-- toss with proceeds benefiting The United Way)
10 AM: Photo Booth Opens (Photo booth will be available from 10 AM until 2 PM)
10:30 AM: Live Music Begins featuring Flatland, Aimless, Misfits
12 PM: Hog Wild Mini Golf Tournament (Registration opens at 8 AM - Tournament runs from 12 PM to 4:30 PM)
1 PM: Cornhole Tournament Begins
2:30 PM: Live Music by Ben Shaw
2:30 PM: Pie Eating Contest Begins
Questions? Contact Corey at 601-429-6320
Early bird pricing for contestants is $175 but won't last forever, so register today!
Sports Force Parks on the Mississippi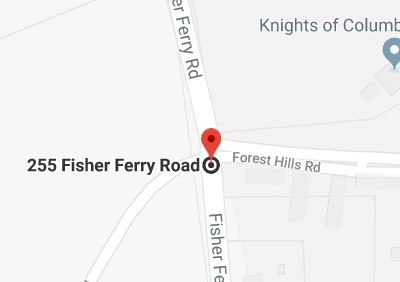 255 Fisher Ferry Road
Vicksburg, MS 39180
info@sfpvicksburg.com