Jun 10 - Jun 13, 2019
VSO Soccer Camp
Participants
Boys and Girls
Training for Every Skill
The Vicksburg Soccer Organization is hosting a week-long evening soccer camp at the state-of-the-art Sports Force Parks on the Mississippi. Train and improve your game, no matter what your skill level:
Technical - Dribbling/ball control, passing, receiving, shooting/striking and heading.
Tactical - Understand dynamics of play through numbers. 1v1, 2v2 and up to 11v11 drills including attacking, defending and ball movement.
Physical - Maximize speed and agility, build power, increase endurance, aerobic capacity and reduce chance of injuries
Register today, space is limited!
Dates: Camp June 10t-13th
Time: 6:00 PM to 7:30 PM
Cost: $95:00
Bring: Cleats, shin guards, ball, and water
Click the red register button to sign up or contact Craig Mccabe at 601-502-5319.
Sports Force Parks on the Mississippi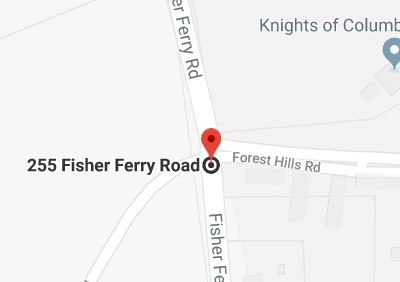 255 Fisher Ferry Road
Vicksburg, MS 39180
info@sfpvicksburg.com