Jun 17 - Jul 31, 2020
Magnolia Stix College Developmental League
Age Group
College | NCAA/NAIA/NJCAA divisions
Participants
Game Guarantee
Sports Force Parks will be home for the Magnolia Stix College Baseball Developmental League. All team games will be played at Sports Force Parks located in Vicksburg, MS, on one of our four NCAA-standard 90-foot-turf diamonds with lights. This is a wood bat league, open to all current college players or players entering college who are on a team in all NCAA/NAIA/NJCAA divisions. The 2020 Player Assessment is scheduled to take place from June 17-19, with games beginning June 21 and running through July 31.
COST:
$600 per position player
$350 per pitcher only
$200 deposit due at time of reservation
WHAT PLAYERS RECEIVE:

Placed on a team with college players and coaches
Up to 30 games (Weekdays and evenings under the lights)
25-man rosters (13 position players/12 pitchers)
League of four to six teams
Play on NCAA-standard 90-foot-turf diamonds with lights
Uniforms (Jerseys, socks and cap | players supply grey pants)
Coaching and scouting
Baseballs and certified umpires


OTHER HIGHLIGHTS:
No travel | All games played at Sports Force Parks in Vicksburg, MS
Stat tracking
Access to training facilities
Plenty of attractions, restaurants and other activities
Registration deadline is May 23, 2020.
Sports Force Parks on the Mississippi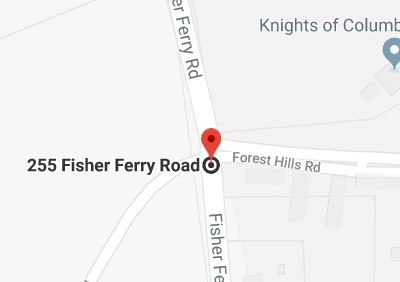 255 Fisher Ferry Road
Vicksburg, MS 39180
info@sfpvicksburg.com