Oct 7 - Dec 9, 2020
Fall Kickball League
Participants
Boys and Girls
Game Guarantee
The Fall Kickball League is BACK! Get your team together and join us at Sports Force Parks for this fun-filled, seven-week league. All games will be played on Wednesday nights with a double-header format. A two-week playoff system will begin Wednesday, December 2, 2020. Team rosters can be up to 16 players that are 21+.

What Teams Receive:
League T-Shirt for each player (up to 16 shirts per team)
Umpires for each game
Score boards used during each game
Awards for Championship team
All Games on Synthetic Turf Fields
No Rain Outs
Food and Beverage Sold On-Site
Questions? Contact Alex Gunn by email at agunn@sportsforceparks.com.
Sports Force Parks on the Mississippi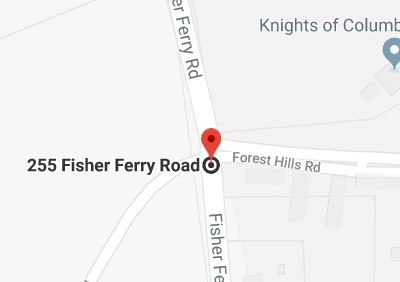 255 Fisher Ferry Road
Vicksburg, MS 39180
info@sfpvicksburg.com