Jun 10 - Jun 12, 2022
DC Elite Productions Presents Stars Over Mississippi Showcase
Age Group
12U/14U/16U & 18U
Game Guarantee
DC Elite Productions is very excited to move Stars Over Mississippi to Sports Force Parks on the Mississippi in Vicksburg, MS which features 10 professional level, synthetic turf fields, fun entertainment amenities and much more! This venue is perfectly designed and built to maximize and display your team's talent!
This Event Will Feature
DC Elite Productions will be conducting a camp the day before the showcase.
4GG-3 pool into single elimination.
National Scouting Report (NSR) will be on site for the event and will be conducting complimentary combine testing and results for all players involved!
Softballs provided!
Security provided.
Athletic Trainers provided from first to last pitch on site!
All games will be scored by field marshals!
Sports Force Parks on the Mississippi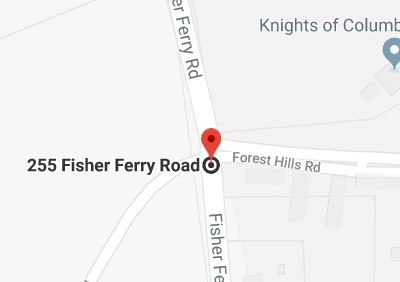 255 Fisher Ferry Road
Vicksburg, MS 39180
info@sfpvicksburg.com