Nov 6, 2021
Battle at the Force - Baseball
Join us for the 2021 Baseball Battle at the Force at Sports Force Parks on the Mississippi.
This two day, non-sanctioned game (no sanctioning fee to register), 3 game guarantee will include 2 pool play games leading up to the single elimination. Bracket seeds will be based off of pool play standings.
*No PAP and Sports Force is covering all umpire costs. Teams will need to provide their own baseball. $8 gate fee.
Sports Force Parks on the Mississippi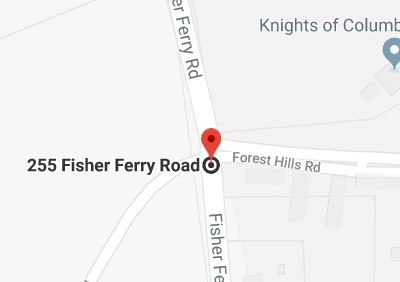 255 Fisher Ferry Road
Vicksburg, MS 39180
info@sfpvicksburg.com