Jun 16, 2019
3v3 Live Soccer Tour
Participants
Boys and Girls
Check In
Check in THIRTY MINUTES before your first game at the fields. Please bring your signed waiver form and any roster changes. Rosters will be frozen after your team has checked in and cannot be changed after that time. Teams must provide proof of age at any time during the tournament if requested by the Tournament Director. 3v3 Live will accept player cards, copies of birth certificates or driver's licenses as proof of age.
Schedules
Schedules will be posted to this location Thursday before the tournament. Special scheduling requests must be made by the registration deadline to be considered. 3v3 Live will make every effort to honor scheduling requests but cannot guarantee that all requests can be met.
Tournament Facts

* All teams will play a minimum of four games.

* All players will receive an official 3v3 Live Soccer Tour tournament t-shirt. (t-shirts not guaranteed for teams that register after the final deadline)

* The top three teams in each division will receive custom medals for each player.*

Regional Tournament
Top 3 teams in each division will qualify for the Regional Championship of your Choice


Team Check-In
All teams must complete the team check-in process 30 days prior to the start of the tournament. Follow the steps below so that your team is ready to play!


Lodging
Sports Force Parks on the Mississippi has partnered with Traveling Teams, Inc. to assist with all of your tournament housing needs. All rooms MUST be booked using Traveling Teams, Inc. They offer the lowest rate online and have access to a wide variety of hotels/resorts in Vicksburg! Check availability and a full list of the hotels by visiting Traveling Teams or calling 1-866-468-3268 ex:808.
Teams from the local area (within 60 miles) are not required to stay in a hotel and can choose to commute to the park each day. We will use the Head Coach's address to determine this. Non-local teams that choose to book outside of this lodging process will be assessed a $200 fee upon team check-in.
Sports Force Parks on the Mississippi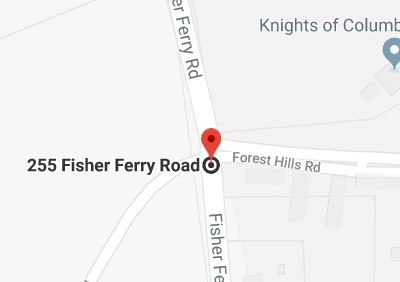 255 Fisher Ferry Road
Vicksburg, MS 39180
info@sfpvicksburg.com